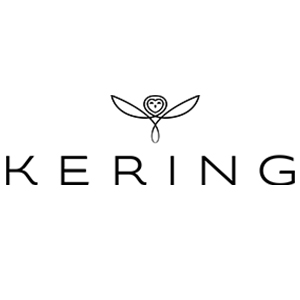 Location: China (Xinjiang – area which provides ~10% of global cotton production)
Commodities: Cotton
Scale: Farm 1 (666 hectares, 66 set aside for this project) & Farm 2 ( 9,967 hectares, 33 set aside for this project)
Start & end date: 2018-2019
Project phase: Proof of concept
Farming Model: Established large farms
Type of sourcing: TBD
Partners: RARE & South Pole
Description: Kering is delighted to share a study to help the fashion and textile industries transition to more sustainable cotton. By working hand-in-hand with cotton farmers in China, this project assessed the feasibility of implementing regenerative farming practices.
Support farmer livelihood
Keep carbon in the soil
Increase capacity of soils to hold water
Enhance farm biodiversity

Reduce excessive use of synthetic  agro-chemical inputs
Practices: The project aimed to highlight a pathway to scale up climate-compatible agricultural practices in the cotton industry. It focused on two types of interventions at the farm-level, using largescale cotton farms in Xinjiang, China as case studies. Interventions included transitioning land into organic farming, introducing improved composting practices, and planting windbreaks. Working with the farmers and project partners, we then measured the resulting changes, notably improved carbon sequestration, soil biodiversity, and improvements in crop yields/farmer livelihoods. At scale, these types of interventions have the potential to create positive benefits for farmers, communities, and the environment, as well as help businesses achieve their science-based targets for carbon.
Interested to learn more about OP2B?
If you are a business that shares the coalition members' commitment to protect biodiversity and have already taken or are ready to take ambitious action to restore nature, you are encouraged to join our community.
For more information on how to join the One Planet Business for Biodiversity coalition, please contact us.