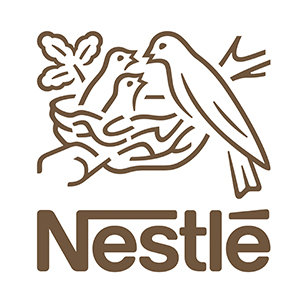 Sustainable Sourcing Program for Spices – India
Location: India (17 districts located in five Indian States: Karnataka, Rajasthan, Andhra Pradesh, Telangana and Madhya Pradesh) – Ecoregions: Deccan plateau, Eastern Ghats, Thar desert
Commodities: 4 main crops : chili, cumin, coriander and turmeric
Scale: 859 farms (~4,5k cultivated ha) for 2020-2021 activities
Start & end date: Start in April 2018, no planned end date
Project phase: Proof of concept
Farming Model: Established large farms & smallholders
Type of sourcing: Indirect sourcing from India based spice processors
Key partners: NGOs: Sustainable Agriculture Network (international), Association for Stimulating Know-How (local)
Description: Engage suppliers, farms and communities in Sustainable Sourcing schemes and strategies to strengthen consumers' trust in the ethical attributes to our spices sourcing. 4 goals: resilient livelihoods (profits), environmental sustainability of farms, safe living & working conditions and workers rights & non-child labor
Restoration actions: Farmer support (access to support mechanisms, crop diversification to diversify revenues); keep carbon in the soil (tillage practices, addition of organic matter); farm biodiversity (practices for sediment capture and soil retention e.g. incorporation of organic matter), reduce agro-chemical inputs (fertilizer applications according to a plan based on soil characteristics & plant needs, pesticide applications within and IPM framework), increase capacity of soils to keep water (addition of organic matter)
Interested to learn more about OP2B?
If you are a business that shares the coalition members' commitment to protect biodiversity and have already taken or are ready to take ambitious action to restore nature, you are encouraged to join our community.
For more information on how to join the One Planet Business for Biodiversity coalition, please contact us.