One Planet Business for Biodiversity (OP2B) is a unique international cross-sectorial, action-oriented business coalition on biodiversity with a specific focus on agriculture, initiated within French President Macron's One Planet Lab framework, launched at the United Nations Climate Action Summit in New York on 23 September 2019. The coalition is determined to drive transformational systemic change and catalyze action to protect and restore cultivated and natural biodiversity within the value chains, engage institutional and financial decision-makers, and develop and promote policy recommendations for the 2021 CBD COP15 framework.
Actions are focused around three pillars: scaling up regenerative agricultural practices; boosting cultivated biodiversity and diets through product portfolios; and eliminating deforestation / enhancing the management, restoration and protection high-value natural ecosystems.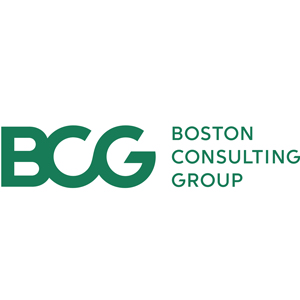 Biodiversity is threatened and business is stepping up
Biodiversity for food and agriculture is indispensable to food security and sustainable development. It supplies many vital ecosystem services, such as creating and maintaining healthy soils, pollinating plants, controlling pests and providing habitat for wildlife, including for fish and other species that are vital to food production and agricultural livelihoods (FAO).
In many contexts and sectors, increased variability of genes, species and ecosystems is associated with greater biological productivity, resilience and consumer preference. Some examples include: biologically diverse soils are generally more productive for agriculture; crop genetic diversity is a key factor in maintaining disease resistance and yields; diverse tropical forests are locations to find novel genes and compounds pro agricultural, industrial and pharmaceutical uses.
Business relies on biodiversity for:
The resources they use such as food, fiber, medicinal plants for the food, textile and beauty sector
Securing a steady flow of ecosystem services, such as pollination of crops, water filtration, waste decomposition, carbon sequestration and climate regulation worth around USD $125 trillion annually
Healthy and prosperous societies in which to operate
Therefore, transforming our global agricultural model for food, textile and personal care is a core challenge and opportunity to bend the curves of biodiversity loss and climate change emissions, for a better and more inclusive agriculture system for society, farmers, consumers and citizens.
Members about biodiversity
Without a sustainable cocoa farming model, there will be no chocolate in the future, it is as simple as that. By joining the OP2B coalition we are further building the movement which is required to create sustainable value chains for cocoa and other commodities, to the benefit of smallholder farming communities, biodiversity and chocolate lovers.
Antoine de Saint-Affrique,
Former CEO, Barry Callebaut
The global food and agricultural ecosystem is critically dependent on biodiversity: from soil regeneration through to water filtration, pest control and pollination, among many of the other building blocks of life on earth. According to many recent scientific studies, we have ten years to reset our course and bend the curve on climate change and wild and cultivated biodiversity loss. We need a collective effort now. It was an honor to launch One Planet Business for Biodiversity at the United Nations today on behalf of our coalition partners. Together, we will strive not only to conserve and restore biodiversity, but also to transform human interaction with, and dependency on, nature.
Emmanuel Faber,
Chairman, OP2B
Biodiversity loss is already putting a quarter of all animal and plant species at risk. No less than half of all 'eco-system services' that nature provides us is in decline (IPBES 2019). To ensure a sustainable and secure food system in the future, we need to apply smart technologies and take collective action to protect biodiversity, on land and in the oceans.
Geraldine Matchet,
Co-CEO & Member of the Managing Board of DSM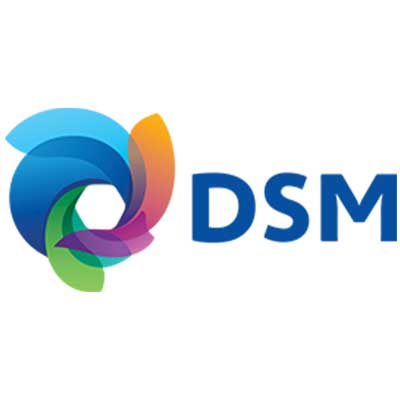 Business is expected to play a vital role to reverse biodiversity loss. Firmenich ensures a highly responsible and traceable supply chain for our natural ingredients, making a real difference. We have been improving the ecosystems and livelihoods of more than 250,000 farmers around the world for years and this is just the beginning!
Gilbert Ghostine,
CEO, Firmenich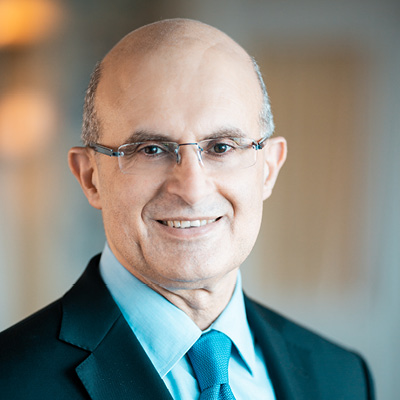 At FrieslandCampina it's all about good nutrition. Nature provides us with great nutrients so we can nourish ourselves and our families. We can only maintain this when nature is strong and diverse. It is our goal that our farmers – the custodians of the landscape – have a positive impact on Biodiversity. We have joined OP2B, because we believe we can only achieve measurable, sustainable impact by working together. We have developed a unique biodiversity monitor for dairy farming and we are committed to share our learnings, so we can all benefit from this.
Hein Schumacher,
CEO, FrieslandCampina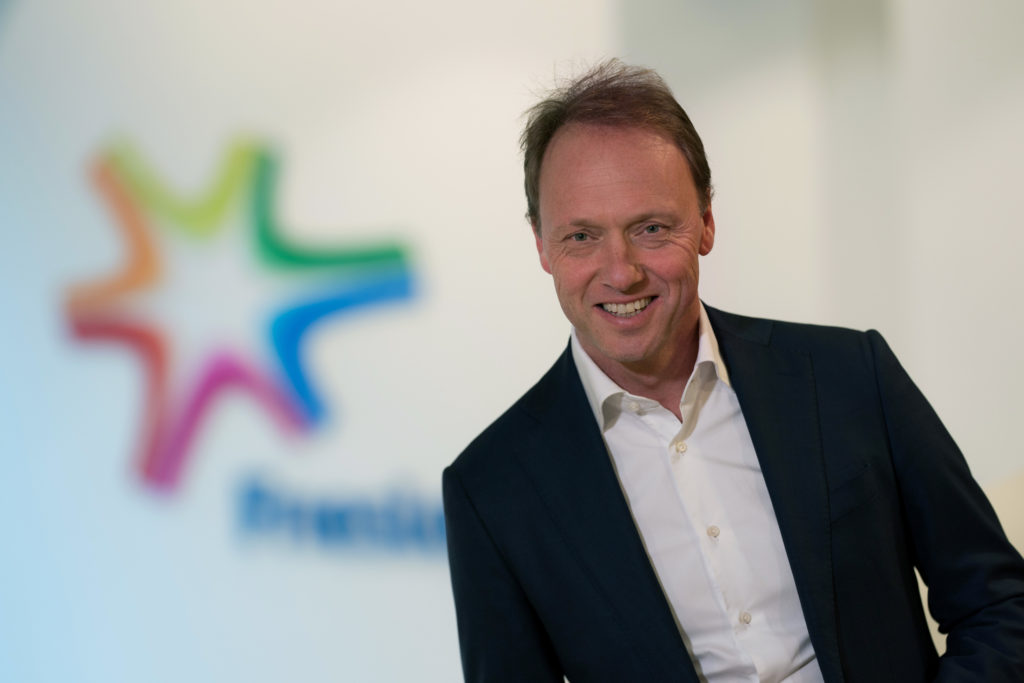 For more than 265 years we have been a proud member of the coffee industry. During this time the industry has evolved into one of the largest agricultural commodities in the world. Since 1990 we have been actively engaging with coffee farming communities around the world with the goal of promoting Good Agricultural Practices designed towards sustainable and yield-increasing cropping systems that include diversification, intercropping and conservation of nature. By 2025, the JDE Common Grounds program will have reached more than 500,000 smallholder farmers thanks to the strong collaborative efforts of our Public and Private partners. As the industry continues to evolve, it is these types of
...
Read full quote
Frederic Larmuseau,
Former CEO of JACOBS DOUWE EGBERTS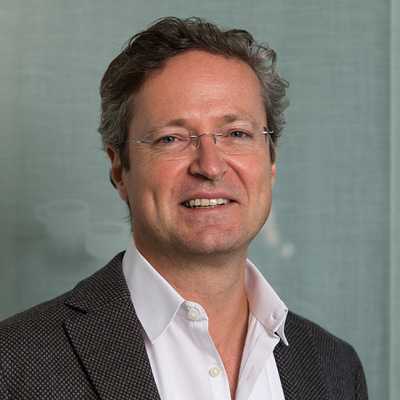 Biodiversity is a crucial component of Kering's strategy as well as one of the three pillars of the Fashion Pact, presented to the G7 in August. We committed to support the definition of science-based biodiversity targets and to develop biodiversity strategies to prevent any future loss of key species and ecosystems. Collaboration is key; we need ccross-industry coalitions and this is why we are proud to be part of OP2B. As responsible business leaders, as world citizens, as parents, we all know that we should do more. It is urgent to act.
François-Henri Pinault,
CEO, Kering
Loblaw has been in the business of selling food for 100 years. In order to be in this business 100 years from now, the world must change how food is grown and produced. Supporting the sustainability of the agricultural sector has been a focus of ours for many years, and we look forward to working alongside these leading businesses to make meaningful change.
Galen G. Weston,
Executive Chairman, Loblaw Companies Limited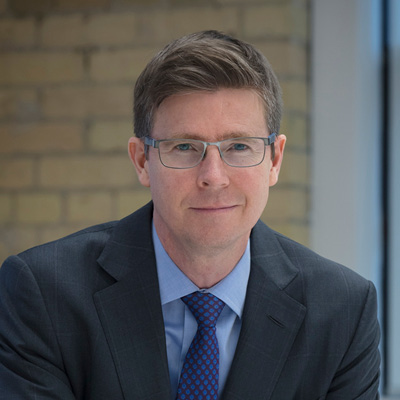 Protecting biodiversity has always been a key element of L'Oréal's sustainability programme. Yet we are convinced that individual initiatives are insufficient: only collective action will be successful in the fight against biodiversity loss. We are honoured to be part of the OP2B initiative and are looking forward to work alongside our partners.
Jean-Paul Agon,
CEO, L'Oréal
Today's agricultural supply chains are broken and in need of urgent repair. They're taking too much of the planet's vital resources and giving too little to the smallholder farmers who work tirelessly to feed the world. We're eager to work with other OP2B companies to protect soil health, forests and the diversity of nature that is so critical for people around the world.
Grant Reid,
CEO, Mars, Incorporated
With the planet facing an urgent climate and biodiversity situation, McCain is committed to addressing the increasing impact this is having on global agricultural systems, on our grower partners and on our business. This includes the promotion of regenerative agriculture at scale, however, no one company can address these global issues alone and OP2B offers a strong platform for collaborative, impactful and positive action by a broad range of major stakeholders at a global level.
Max Koeune,
CEO, McCain Foods
Nestlé believes that protecting and restoring biodiversity is essential to safeguard food production and food security now and for the future. Nestlé has for many years worked with farmers to manage their land sustainably and will continue to lead activities enhancing biodiversity.
Mark Schneider,
CEO, Nestlé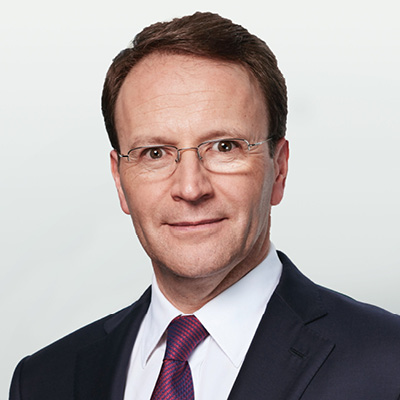 To Symrise, biodiversity is a precious source of innovation and inspiration to create new flavors, fragrances and other functional ingredients for improved nutrition, health and wellbeing. For this reason, we are joining forces with likeminded, globally leading companies to tackle the biodiversity challenge though integrating biodiversity into our strategies and business models.
Dr. Heinz-Juergen Bertram,
CEO, Symrise
We've long been aware of the climate crisis, but we're all now opening our eyes to the immense power that nature has to combat this. When we help nature, we help climate. Businesses understand how much we depend on nature, the risks of nature loss and the opportunities that come with preserving it. A business movement for nature is emerging: this coalition gives us the opportunity to move from ambition to action.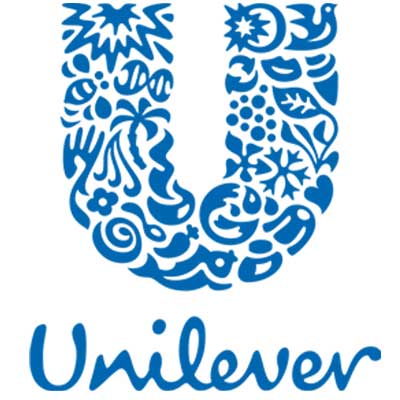 This coalition has specific and ambitious goals that will drive real change in preserving biodiversity. We know that the path forward will be challenging. However, I am confident that, over time, the OP2B platform will transform existing food and agricultural models and achieve a significant, positive impact for both healthy people and a healthy planet.
Peter Bakker,
President and CEO, WBCSD
How OP2B supports biodiversity & systemic change
Business has a critical role to play to contribute to a sustainable and healthy food and land-use system and can lead the way to this transformation path for all by realizing actionable and scalable pathways.
Businesses with a strategic agriculture footprint are standing up for an important topic, as agriculture is responsible for 60% of biodiversity depletion. Those companies are determined to work individually and collectively: to take bold action to protect and restore cultivated and natural biodiversity within their value chains; and engage institutional and financial decision-makers, to develop and promote policy recommendations in the CBD COP 15 framework, to be held in China next year.
OP2B members believe collaborative action is instrumental to shift land use and agricultural practices, and to have a positive impact on biodiversity and ecological services they depend on. Over the past months, the coalition members have analyzed their value chains to identify the most impactful levers to protect and nurture biodiversity. This assessment led to a consensus on what the three main focus areas will be moving forward.
Scaling up regenerative agriculture practices to protect soil health
Scaling up alternative farming practices that will leverage the power of plants to keep carbon in the soil (carbon sequestration), increase the capacity of soils to hold water, enhance the resilience of their crops, support the livelihoods of their farmers, and regain the nutrient density of food while decreasing reliance on synthetic inputs. This is what OP2B calls "regenerative agriculture".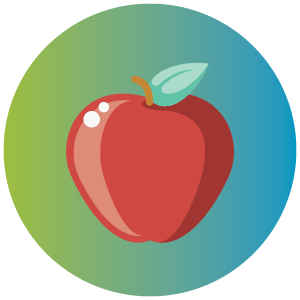 Developing product portfolios to boost cultivated biodiversity and increase the resilience of the food and agriculture models
Increasing the number of ingredients sourced so we are less reliant on just a handful of crops, further developing provenance-based and local sourcing, and expanding the genetic variety of crops grown to regain food diversity and localized biodiversity specificity in agriculture as a powerful lever to protect and nurture biodiversity.
Eliminating deforestation, enhancing the management, restoration and protection of high value natural ecosystems
Defining specific actions within the value chains of OP2B members that can protect and restore the world's most biodiversity-rich and fragile ecosystems, including grasslands, wetlands and forests.
Reporting transparently on progress and impact
While the impact of work from the three pillars of the OP2B coalition will extend through to 2030, its members intend to demonstrate leadership progress by the 2020 Biodiversity COP15. These efforts will include:
By June 2020: Develop a compendium of systemic, meaningful, measurable solutions that can be implemented by OP2B members in their value chains.
At CBD COP15: Disclose ambitious, timebound science-based and measurable targets during CBD COP15, together with policy proposals that would help to deliver successful outcomes.
Regenerative agriculture is generally concerned with improving soil health, with the hope that this has positive knock-on effects for the environment. In the context of regenerative agriculture, improving soil health usually means: improving the level of carbon...
Biodiversity is a term to describe the huge variety of life on earth. From bacteria to elephants, from shrimp to whales, from daisies to oak trees - all animal, plant, insect and microorganism life makes up the biodiversity of the planet. Biodiversity within...
Interested to learn more about OP2B?
If you are a business that shares the coalition members' commitment to protect biodiversity and have already taken or are ready to take ambitious action to restore nature, you are encouraged to join our community.
For more information on how to join the One Planet Business for Biodiversity coalition, please contact us.