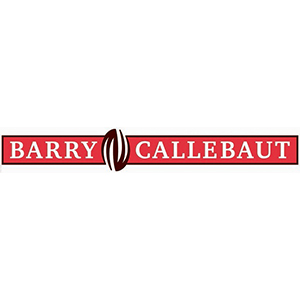 Regenerating natural ecosystems to restore biodiversity and develop large scale carbon sinks. Application of an innovative drone-seeding approach
Location: Ivory coast (forest Agbo 2 in Arrah – Moronou region)
Commodities: n.a.
Scale: 15k ha in 5 years (potential to further scale up)
Start & end date: Start in May 2020 and scale up until 2025
Project phase: Proof of concept
Type of ecosytem: Forest area with 50% degradation
Partners: Land Life Company, Dendra systems (drone planting company), carbon accounting/CO2 credits/carbon intelligence consultants, ecological powerhouse institutes & local governments
Description: Large-scale restoration via drone-seeding of degraded areas to replenish carbon sinks and restore ecosystem corridors
Mitigate climate change

Support livelihood of local communities

Restore biodiversity through habitat restoration & increased connectivity

Avoid further ecosystem conversion
Restoration actions: Tree planting (aerial via drones)
Interested to learn more about OP2B?
If you are a business that shares the coalition members' commitment to protect biodiversity and have already taken or are ready to take ambitious action to restore nature, you are encouraged to join our community.
For more information on how to join the One Planet Business for Biodiversity coalition, please contact us.