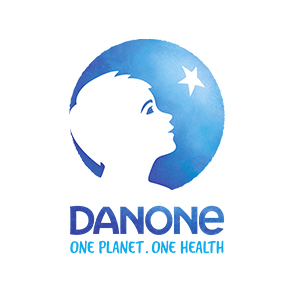 Villavicencio Nature Reserve and Ramsar Site, a successful case of conservation on private land
Location: Villavicencio Reserve in Argentina (Las Heras Department, Mendoza province)
Commodities: n.a
Scale: 75k hectares
Start & end date: 2000 property declared a Nature Reserve , 2010 project is restarted with appropriate mgmt. No end date as Danone owns the land in perpetuity
Project phase: At scale
Type of ecosytem: Terrestrial with forests, bushes & tall grasslands
Partners: 4 NGOs (Fundación Vida Silvestre, FEySA, Fundación Humedales & Valos) / Universities / 6 cientific institutions (CONICET, IANIGLA, IADIZA, INTA, RARNAP, MAPSA), international organizations (AGA & MIREN) & Government of Mendoza province
Description: Protect forests, water and soil quality by implementing sustainable mgmt. of micro-watersheds (e.g. agroforestry) & training farmers on Good Agricultural Practices. To know more – Fundación Villavicencio was created to collectively manage the Villavicencio Natural Reserve in Argentina through eco-responsible citizenship. Its pillars for action are: education for sustainability, conservation of historical archaeological and biological heritage, protection of water resources and ecosystems, and support of scientific research. The watershed preservation plan covers 72.000 ha, is designated as a Site of International Importance by the Ramsar Convention, and has safeguarded 250 fauna and 327 flora species. In 2019, nearly 5000 children participated in its educational program, and the site welcomed a total of 240,000 visitors.
Mitigate climate change

Support livelihood of local communities

Restore biodiversity through habitat restoration & increased connectivity

Avoid further ecosystem conversion
Restoration actions: Reforestation with native trees, control of invasive alien species & conversion avoidance (cattle withdrawn, avoidance of large vertebrates & birds hunting, fire forbidden, waste collection)
Interested to learn more about OP2B?
If you are a business that shares the coalition members' commitment to protect biodiversity and have already taken or are ready to take ambitious action to restore nature, you are encouraged to join our community.
For more information on how to join the One Planet Business for Biodiversity coalition, please contact us.